All Meetings are at the Holden Beach Chapel, 107 Rothschild Dr. at 1:00 PM unless otherwise noted.
Thanksgiving Bingo
November 10th, 2021 at 1:00 (Note this is a change from the Yearbook!)
Since we had to cancel our annual potluck we decided to have a bingo game instead.  This is a chance to meet other Club Members and socialize while winning prizes!
Hostesses: Marlene Barz – Chair, Jayne Bremer, Sharon Butler, Carol Lehr, Fran Pompeii, Lillian West

Christmas Decorations
December 8th, 2021   Time: 1:00 PM  
 Program: Christmas Decorations: Hands on Demonstrations 
 Presenter: Tawanna DeAngelis 
Our club member, Tawanna DeAngelis, will show off her many talents and demonstrate how to make a Christmas ornament.
Hostesses: Diana Hadesty – Chair, Kat Decker, Janice Schaffer-Sullivan, Jean Smithson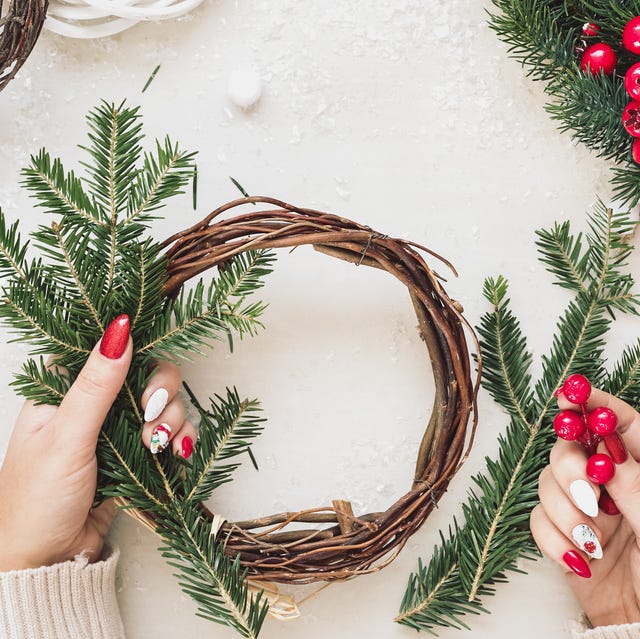 Floral Artistry 
January 12th, 2022     Time: 1:00 PM                                      
Presenter: Amber Lanier 
A native of Raleigh, Amber has adopted this place as home.  Amber was inspired by her mother's love of plants.  She embraces the Victorian practice of using flowers to convey feelings and share moments.  "Nearly every flower has a special meaning."  In the Victorian era, "bouquets would say a thousand words."
Hostesses: Gina Martin – Chair, Jean Blanton, Sarah Gobble, Ros Stokes
Backyard Beekeeping
February 9th, 2022  Time: 1:00PM
Presenter: John McIntyre and Vicki Myers and others
Join beekeepers from the Brunswick County Beekeepers Club, John McIntyre, Vicki Myers, and others as they discuss this fascinating hobby. They will bring the hive parts and equipment they use to tend their colonies and discuss how they manage their hives. You will not only be able to see what it is like to be a beekeeper but smell and taste it as well! Come get an overview of this relaxing, productive hobby.
Hostesses: Peggy Schiavone – Chair, Ann Landis, Carol Ann Lohman, Helen Miller
Plant Propagation
March 9th, 2022          Time: 1:00 PM 
Presenter: A Master Gardener from the Brunswick County Ext. Service 
 Tom Woods from the Master Gardener Program will provide a speaker who will teach us ways to grow free plants from cuttings and seeds.  I know many of you do this now, but there is always a new idea to help us.  This will provide us with more free plants for our Plant Sale in April!  We can start saving seeds and cuttings from our garden plants as summer winds down, and we clean out and trim back our gardens in the fall.
Hostesses: Kate Felmly  – Chair, Tia Hegarty, Patty Marshall, Paula McManimen,
HBBC Field Trip
April 13th, 2022  Time: TBD 
Program: Guided Tour of Airlie Gardens 
Lunch at a restaurant in the area 
For our spring outing we will visit Airlie Gardens in Wilmington. The gardens' history dates back to 1884 when Pembroke and Sara Jones purchased the property and transformed it into a picturesque garden.  It encompasses more than 67 acres of spectacular seasonal blooms, mighty live oaks, and historic structures.  It has some of the best birding in New Hanover County and over 200 species have been observed.  The garden features dozens of permanent pieces of art, including sculptures, water features, and the famous Minnie Evans Bottle House.  There is a new pollinator garden with flowering blooms that specifically attract species such as bees, moths, hummingbirds, and more.
We will carpool from the Chapel, have a guided tour which will cost $9.00 each, and go to a restaurant which we will choose nearer to the date.
Hostesses: Cecelia Weston – Chair, Patricia Schwaiger, Jean Walker-White, Claudia Will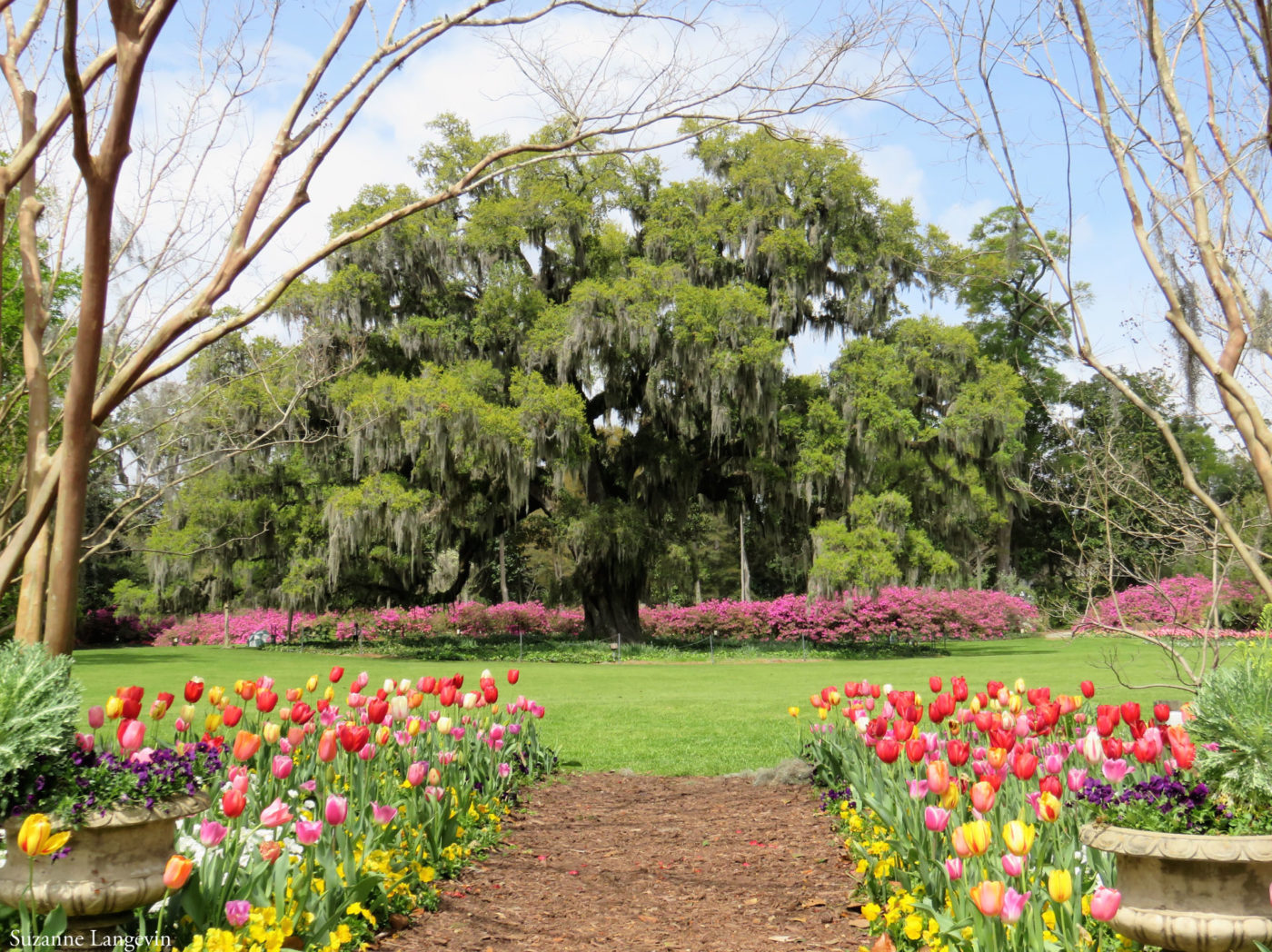 2 Comments