All Meetings are at the Holden Beach Chapel, 107 Rothschild Dr. at 1:00 PM unless otherwise noted.
Boat Tour
Oct. 12, 2022 at 11:00
Program Title: Tour H2O
Presenter: Captain Jim Anderson
A fun boat tour of Southport, St. James, and Bald Head Island up and down the Intracoastal to see the character, development, and vegetation of nearby coastal areas; Lunch will be at a local restaurant. 
3 hours. $55 per person.
Annual Thanksgiving Covered Dish Luncheon
A great way to give thanks for all our blessings here on Holden Beach. HBBC provides the turkey and beverages; members bring a covered dish. Town Hall staff invited.
December Christmas Ornament
December 14, 2022 at 1:00
Join us for a fun holiday craft and a chance to get to know your fellow members!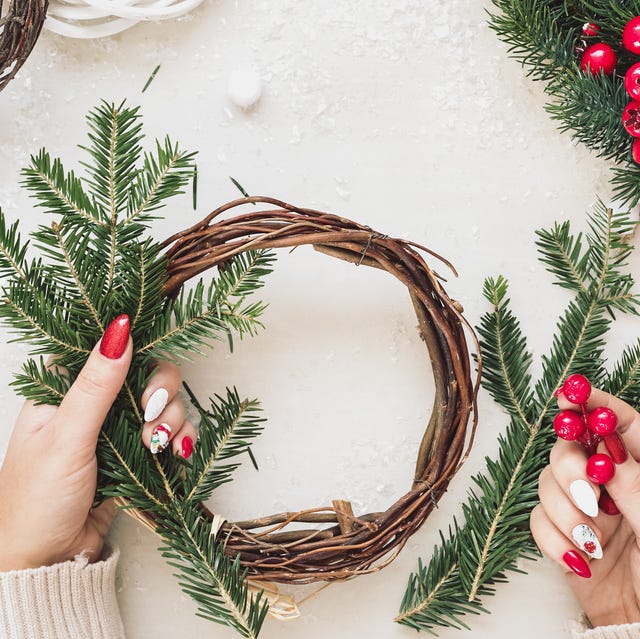 January Meeting
January 11, 2023 at 1:00pm
Program Title: Foodscaping
Presenter: Tim Mullen
Tim Mullen, a master gardener from Lawrenceville, GA, will tell us about Foodscape Gardening—blending decorative plants with vegetables and other edible plants. After retiring from teaching, Tim takes care of the grounds at a growing brewery in Lawrenceville where he lives with his wife, Loretta Mirandola. (Guess where they'll be staying while they're here!)
February Meeting
February 8, 2023 at 1:00pm
(Topic to be announced)
March Meeting
March 8, 2023 at 1:00PM
Program Title: Garden Types
Presenters: Krystyna Ochota of Brunswick County Extension
Krys returns to share information about different types of gardens: Kitchen Gardens, "Victory" Gardens, Community Gardens and Therapeutic Gardens.
2 Comments